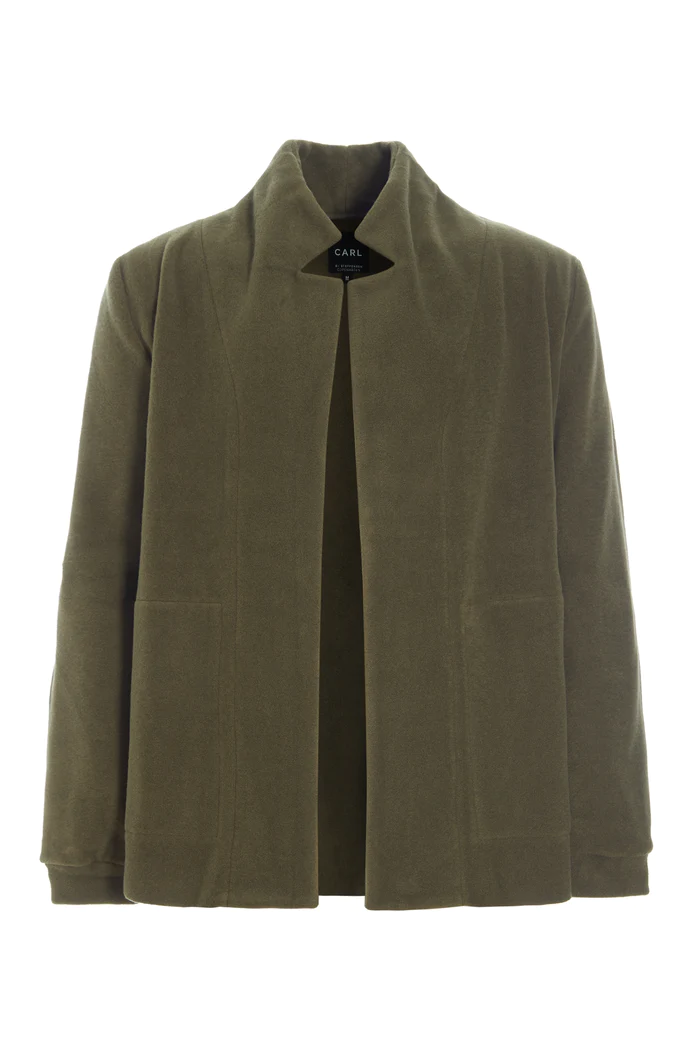 Henriette Steffensen – Cardigan 1027C
$209.75
Business casual at its best. This blazer-inspired cardigan has a double-layered collar, side pockets, and cuffed sleeves.
Perfect to wear over a T-shirt or with a shirt for a more formal look.
The fleece cardigan is airy, soft, and durable – ready to wear season after season.
Model info: Height 189 cm, chest 90 cm, waist 80 cm, hip 104 cm. The model is wearing a size medium.
– 100% EU production
– 70% polyester & 30% viscose
– OEKO-TEX® STANDARD 100 cert. no. 2176-347 DTI
– Machine wash and hang to dry, ready to wear after a few hours