Sale!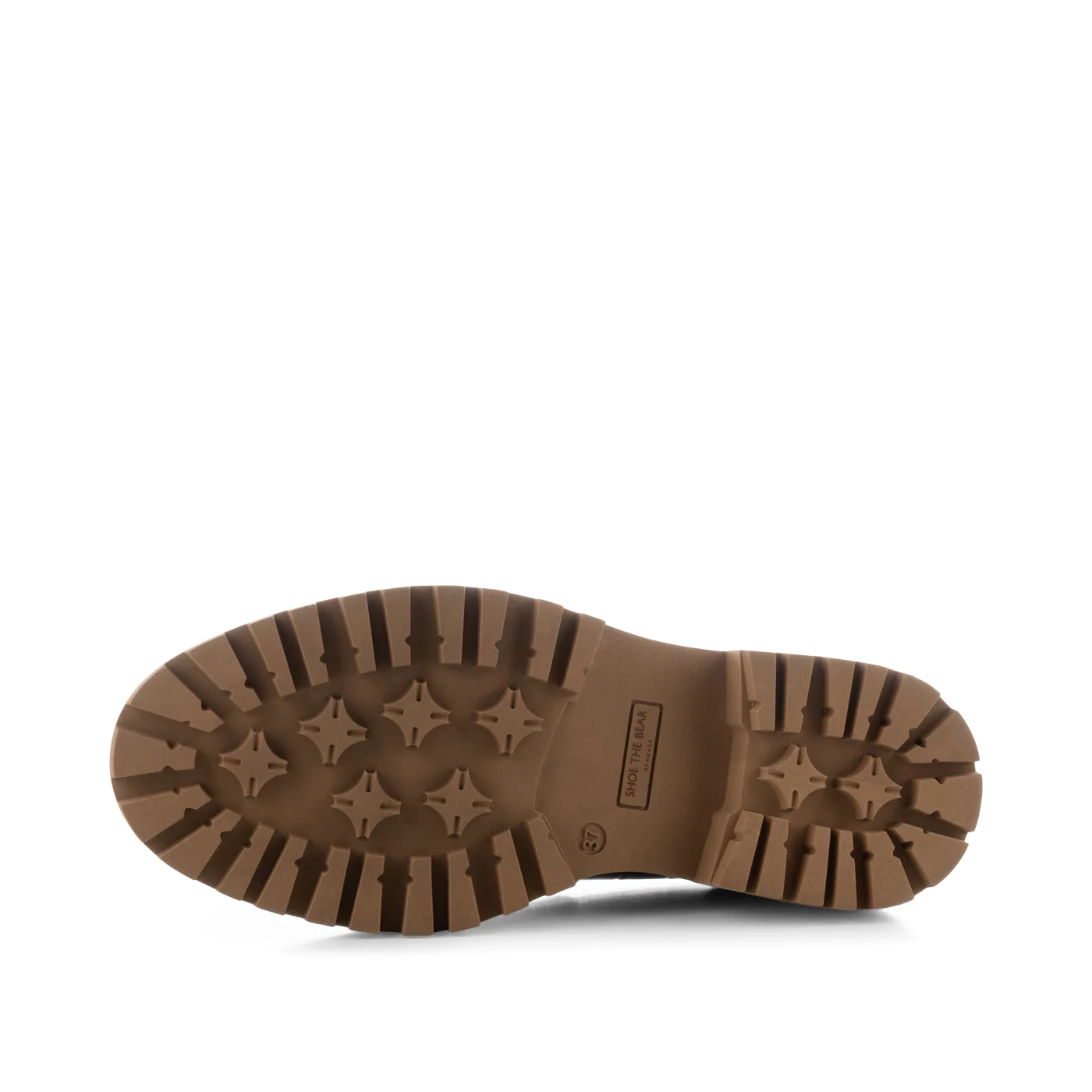 SHOE THE BEAR – Iona Platform Loafer
$39.75 – $159.75
Style # 2205
A great take on this season's must-have: an edgy chunky loafer, handcrafted in Portugal with 100% LWG-certified leather. It's unique track sole makes Iona causal and versatile, for a modern and classic look. A classic suit or a pretty summer dress pairs perfectly with this style.
– Upper: 100% leather
– Lining: 100% leather
– Outsole: rubber
– Handmade in Portugal
Shoe The Bear is a Danish brand established in 2007 with a vision to fuse street art with stylish apparel. Through rough and tumble, a strategy was formed to design and manufacture fashionable yet comfortable footwear for an international and style-conscious clientele. Today, the brand is a frontrunner for Scandinavian fashion footwear. It is sold and showcased by prestigious retailers from Iceland and Israel over to North America to Japan.